I have posted how I created an automation script to build a site here.
But recently, after a google update, I just resign the module to make it safe from google manual hit.
You cannot save all the websites. But If you have 5 Automation sites, 2 could be ROCK. So, it will balance though.
And sometimes sites won't get Google Adsense approval.
But we have so many options to monetize our site. If you have traffic, you can earn by anyway.
I prefer Adsterra as an Adsense alternative.
As you can see the earning report of last 2 months.

Not bad at all! Though google update was going on. But in the mean time site's earnings are quite good. Indeed.
You can see the traffic and index update from here.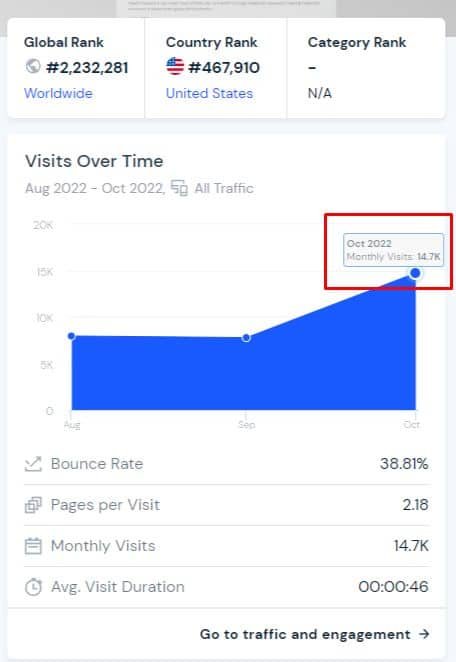 After some private successful projects. Now I am thinking about offering a service to make an automation site for clients as well.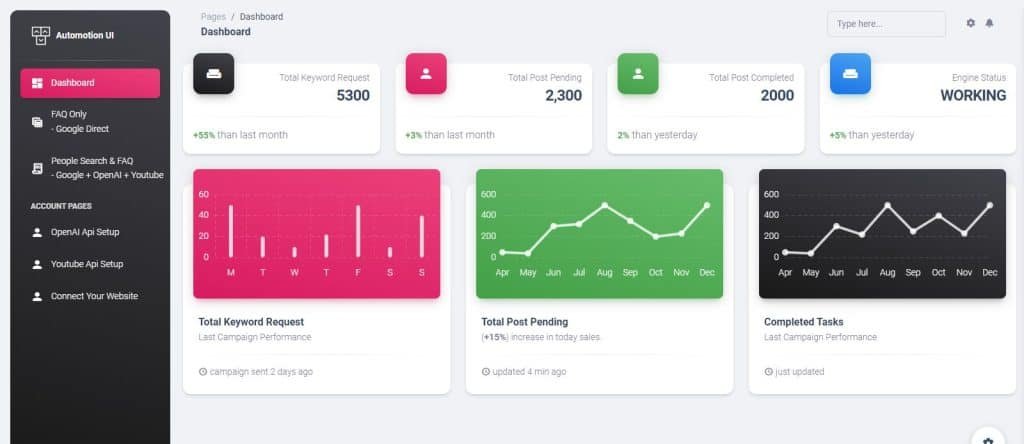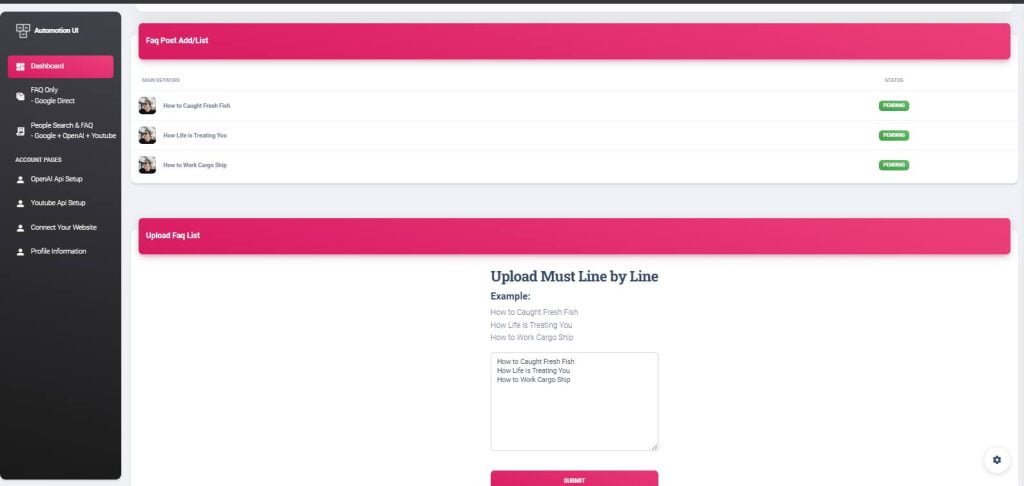 The dashboard design is running.
Tell me about your thought in the comment below. Thank you.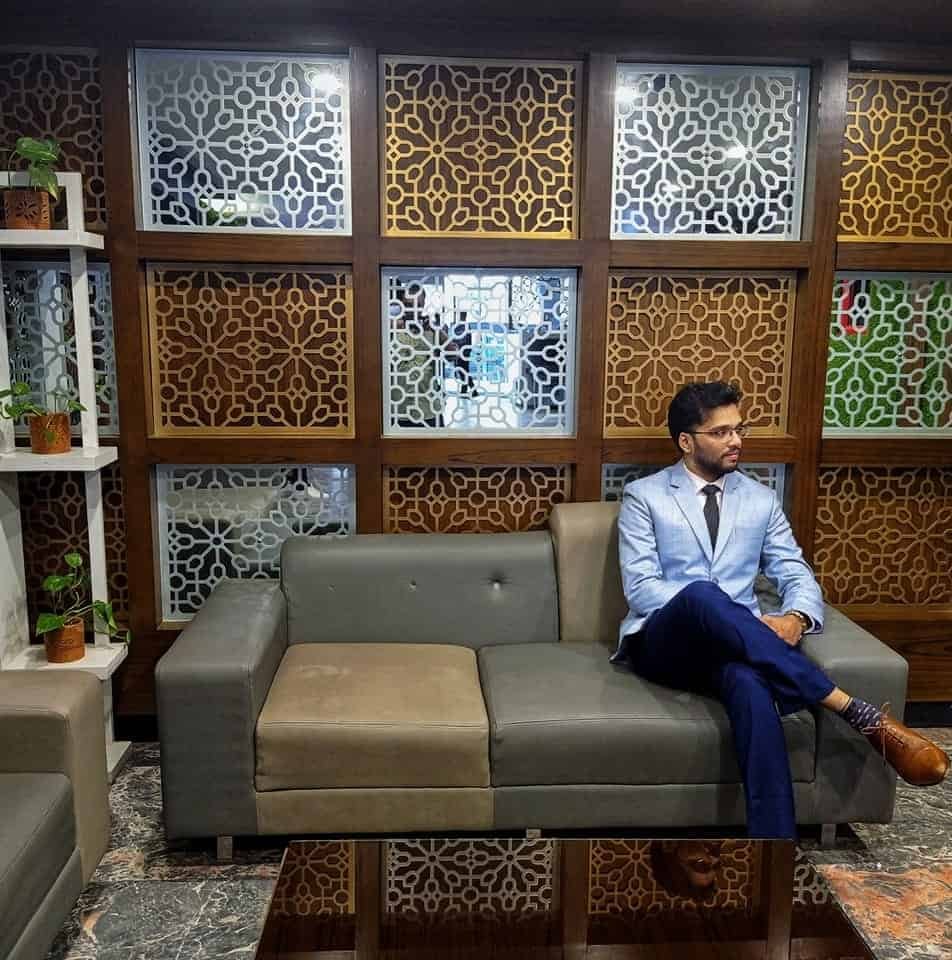 One of the Top SEO Consultants In Bangladesh. In 7 years of my career, I have worked with more than 80 brands & uncountable love from my SEO clients. To provide SEO service I have an in-house SEO team.