Web Designer & Affiliate Marketer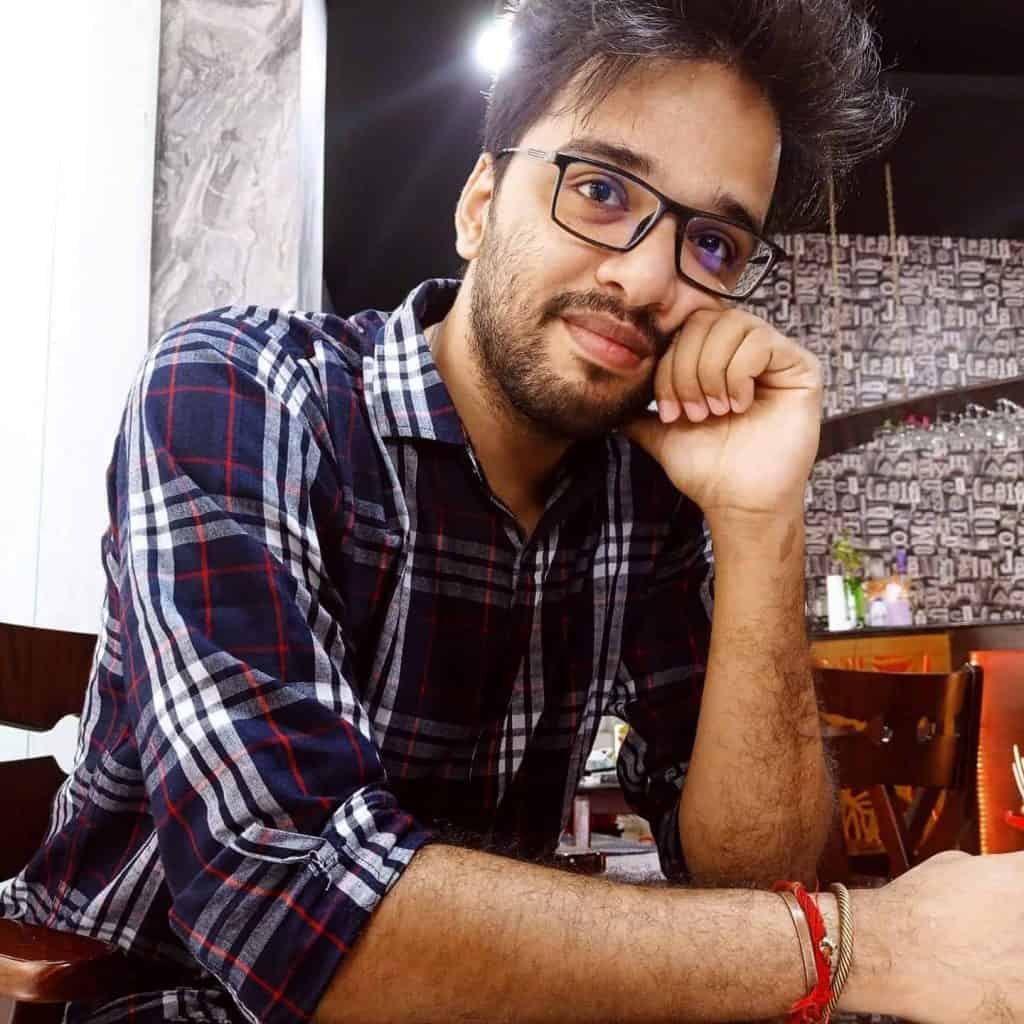 I am a web designer based in Bangladesh, with a rich experience of over 6 years in website design. Also have 5 years experience in SEO industry. Love to do SMM.
Digital Marketing
Pinterest, Twitter, Quora
88%
YouTube Marketer
After completing my B.Sc. I created some YouTube Channel. Because It was trending at that time, it was not my passion. So, I didn't get much from this sector. But gained some basic knowledge about it.
Website Design
After losing intention about YouTube video marketing. I want to do some unique, which will last long. That's why I want to learn web development. But I wouldn't say I like to do coding. Then I listen about WordPress. And then, Ka-boom.
Amazon Affiliate
I have learned web development to do Amazon Affiliate only. Sometimes I also did outreach. But after a check on my skills. You will get a clear conception. All the skills are pointing in one Market. Yes, Amazon affiliate. I don't need to tell you what it is & why you should also do this.
SEO
When you see your target keyword at the zero or 1st position first time; 🙂 That feel is so hard to describe. It was motivated me that time even now on my every project.
People say that SEO industry is manipulated. Of course it is. So why don't you get into it ?
A successful person Or A failure; they both had 24 hours in a day

Create Account An Get 35$ Bonus Instant. Higher Package Higher Bonus. 
(Visited 329 times, 3 visits today)