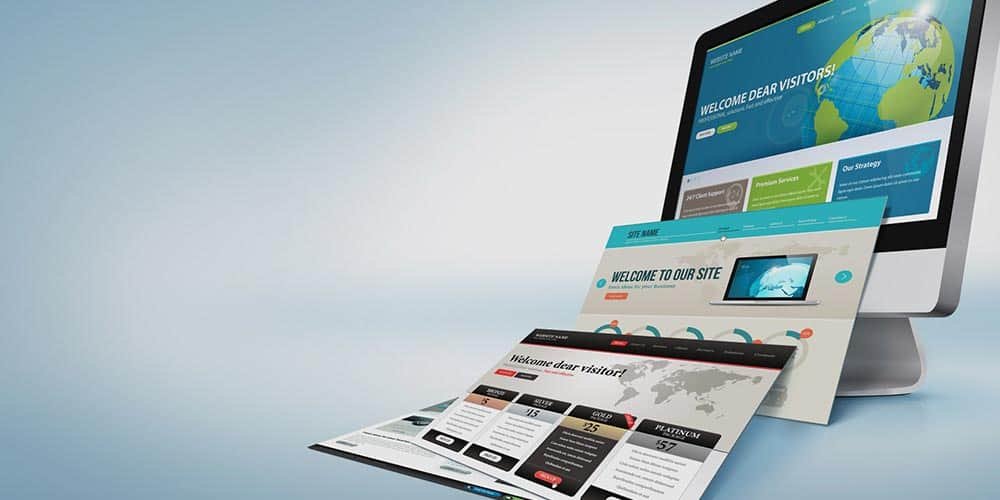 We design websites that clearly communicate your message and convert visitors into clients.
We provide great service to achieve help client communicate their message, service or product clearly. We motivate our client to communicate through clean and simple web design. One of our favorite quotes is "It's not who has the best service or product but who communicates it the best."
We Deliver High Quality
Service.
We try to keep everything simple, even our web design process. Our process will make sure your website communicates perfectly, achieves all of your goals, and launches in the most timely and cost-efficient way.
Dynamic Web Designing
Responsive Website Designing
E-commerce Web Designing
Custom Web Designing
Static Web Designing
Website Redesigning
Landing Page Designing
PSD to HTML Conversion

Additional Note:
1) Additional pages – Free if you add yourself, 1200Tk/page if you want us to add it for you.
2) We add the content provided by you at no additional cost. Optional content writing 2000 Tk. for 300 words.
3) One Photo gallery is included. Additional photo gallery is 5000 Tk.
4) Lifetime support and service is included but not free. It is charged at an hourly rate of 700 Tk/hour.
Request a free quote today.
Contact No: +8801677679416
Mail: Admin@ayonchy.com