For "SEO" Term How Much Does Google Prefer This Site? (In Short, How Much Is The Topical Authority)?
Without SEO Google Index 5070 Pages, For "SEO" Google Identifies 4070 Pages Are Discussed About SEO Term.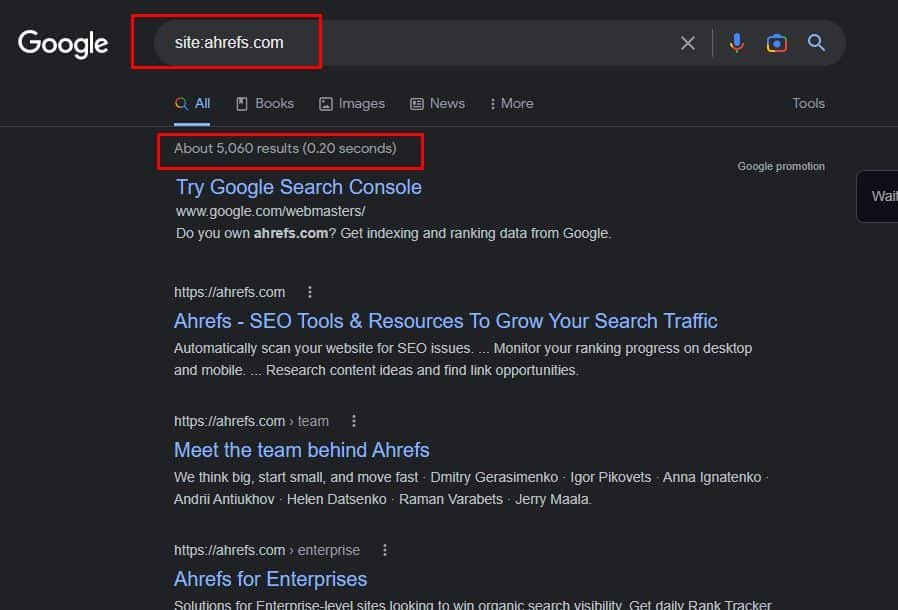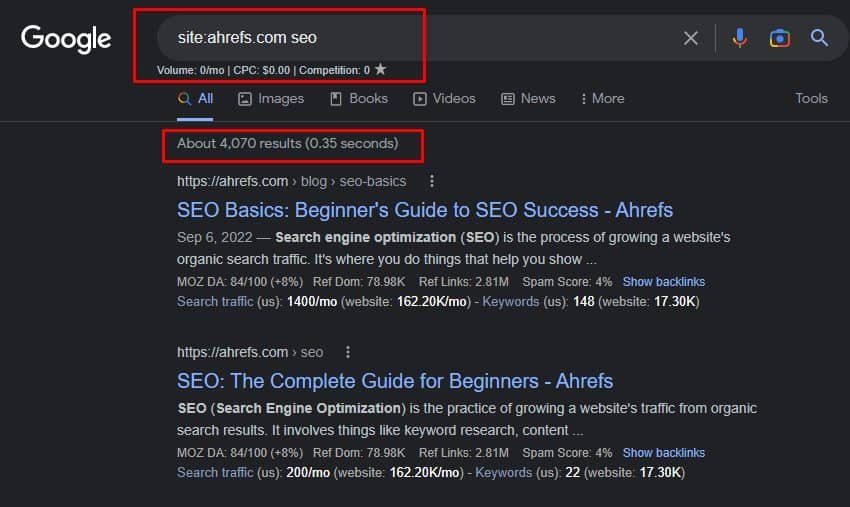 So, The Topical Authority Score Will Be:
Formula: Index Pages For The Terms/ Full Website Index Pages.
4070/5060=0.80
So, This Site Will Get Easily Rank For "SEO" Terms In Google.
In Part 2, I Will Discuss How To Identify By Auditing Website's Present Structure.
Stay Tune.
If You Like Then Share.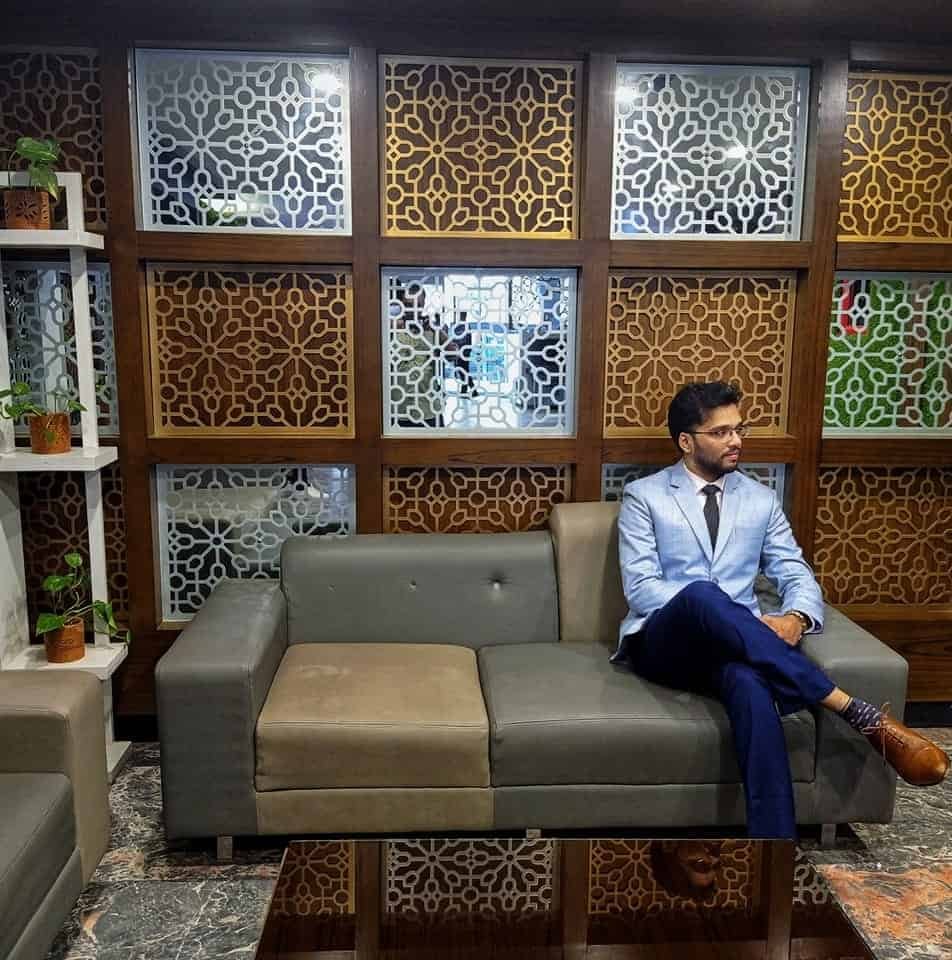 One of the Top SEO Consultants In Bangladesh. In 7 years of my career, I have worked with more than 80 brands & uncountable love from my SEO clients. To provide SEO service I have an in-house SEO team.