The Easy Solution For Amazon Internal Error Is Using The Google Authenticator App.
Recently, we have been facing a problem verifying the Amazon Associate Account. However, in the past using a VPN could have solved the problem. But now the process is a little different.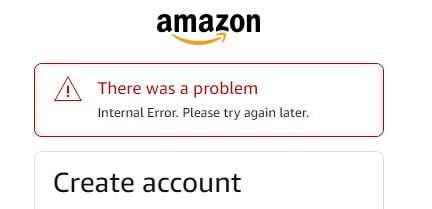 step by step process How To Fix "Amazon Internal Error
Go to Amazon Account Profile. (Login & Security).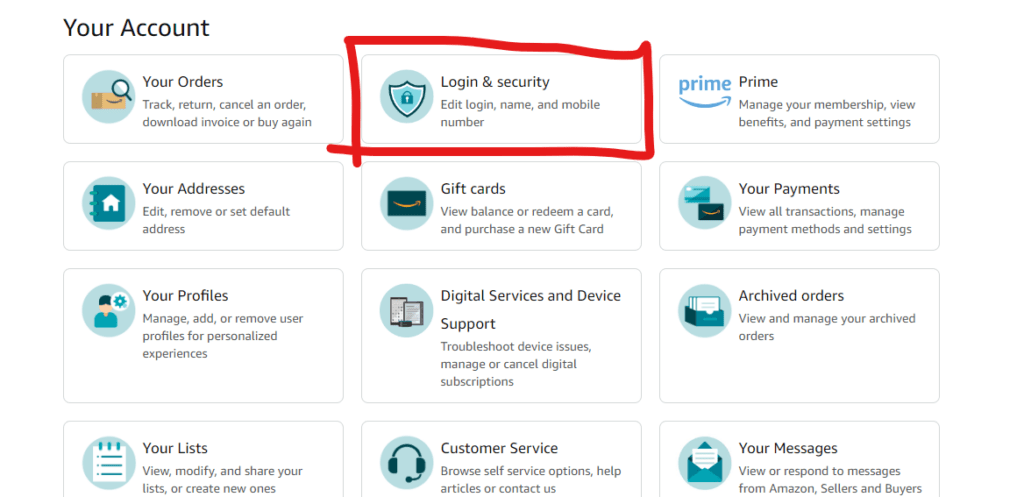 2. Add your mobile number here with the country code. And Turn On The 2-Step Verification.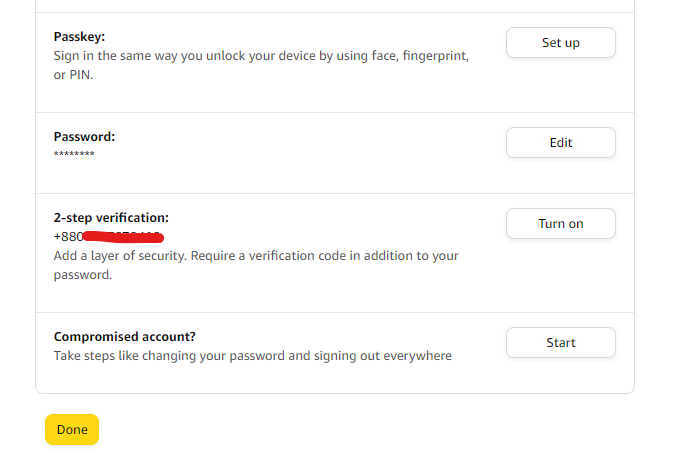 3. Now select Authenticator App From here.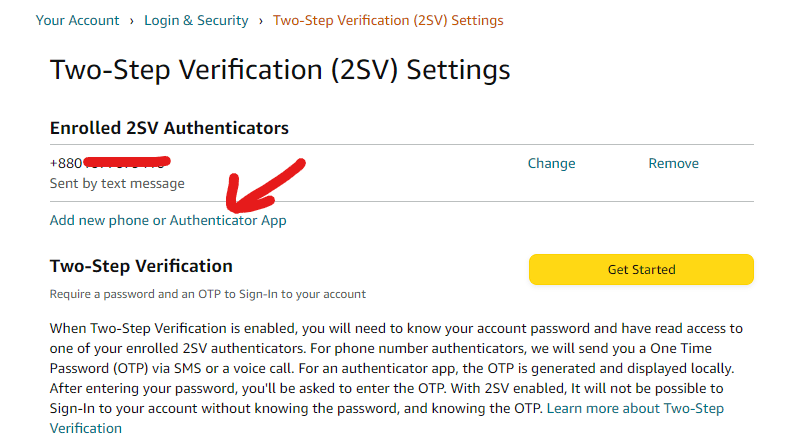 4. Download the Google Authenticator App From the Google Play Store and scan the BAR Code, It will give you an OTP to verify. And You are good to go. Don't worry this is a secure process.
5. Now the account has been verified, from now you will get a new OTP every time to Login in.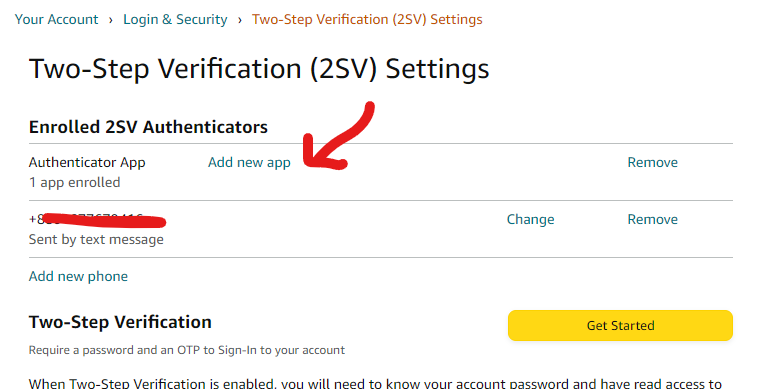 Thank you, For More Updates Follow Me. Here.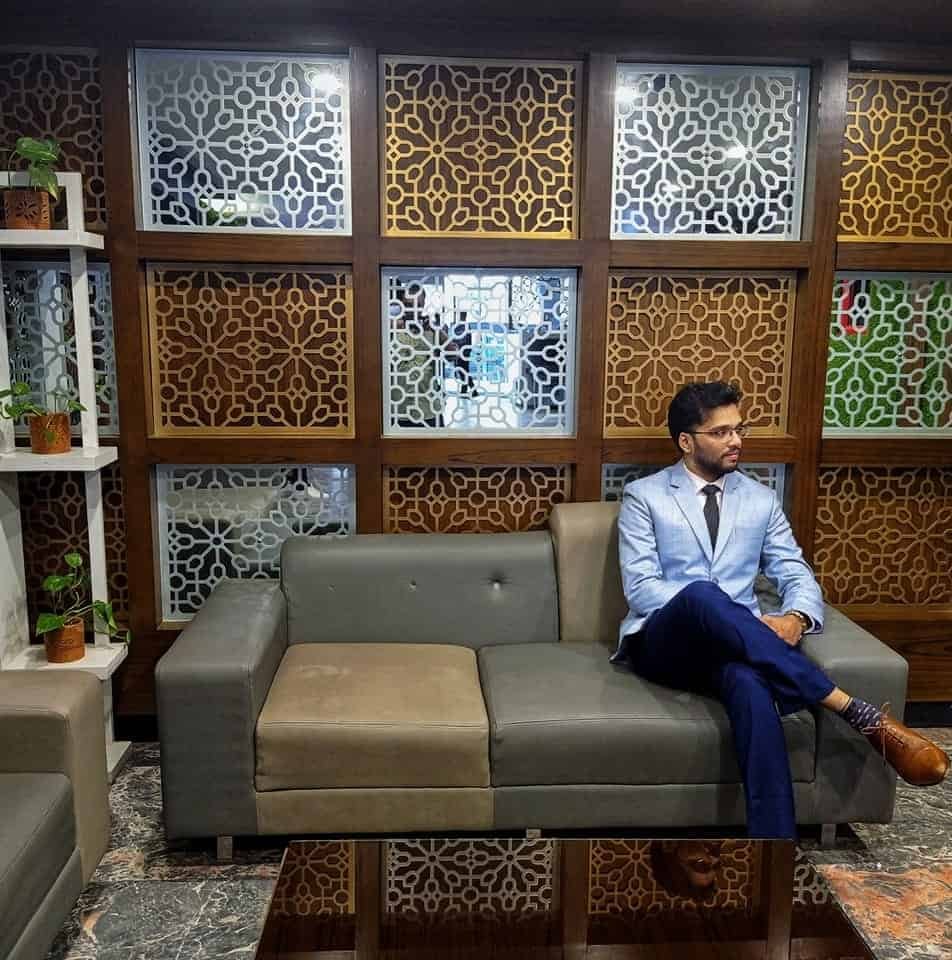 One of the Top SEO Consultants In Bangladesh. In 7 years of my career, I have worked with more than 80 brands & uncountable love from my SEO clients. To provide SEO service I have an in-house SEO team.